If you want deeper connection with your partner, you are not alone and you are in the right place. You can have the relationship you've been dreaming of.
Great Relationships Start Here
I'm Amy Davis specializing in couples and relationships. Whether or not you are in a relationship, I help people just like you untangle their triggers, fears, and reactive behaviors so they can finally have the relationship they really want.
Want to build a solid and intimate connection with each other? Experience the difference in safely communicating with insight and care. Learn to express your needs with vulnerability. 
Once you've got this down, you can fire me. My role is to help you have the freedom and support you in need so you can do this on your own, successfully. Emotionally Focused Therapy is a great way to make this happen.
A new adventure can start today in your relationship. Reach out to me to schedule a free consultation.
Individual Therapy
Discover the things that keep you from having the relationship and the life you want. Let me help you.
Couples Therapy
Experience the wonderful benefits of Emotionally Focused Therapy like improved communication, stronger connection, and finally dealing with the obstacles in your way.
Peer Consultation
As an EFT Certified Therapist and Supervisor, I have journeyed along this same path and can help you grow in your professional EFT skills.
Session Information
My clients can benefit from 60 or 75 minute sessions. I've found that weekly appointments keep our momentum.
The fee is $195 for 60 mins and $245 for 75 mins. It is prorated for longer sessions.
9250 E Costilla Ave, Ste 535
Greenwood Village, CO 80112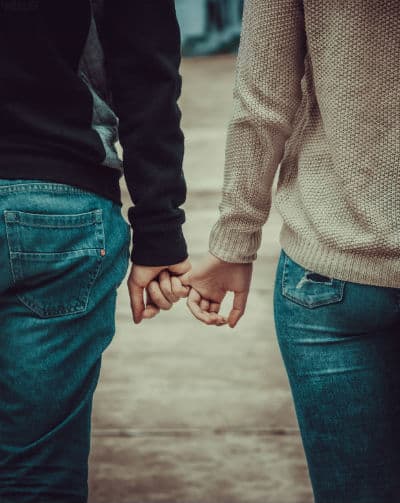 Schedule your free consultation today
If you want excellent executive coaching by a highly-trained experienced professional, you need Glenn Davis.